2019 Entertainment Schedule
Whether you are looking for the profound thoughts of a philosopher of the saddle or the skillful sawing of a fiddle, we have your music and entertainment options covered. With three separate stages running every day and one big stage at night you will always be able to find first class entertainment. If your dancing shoes need to show what they are made of, feel free to make use of our dance floors and open spaces.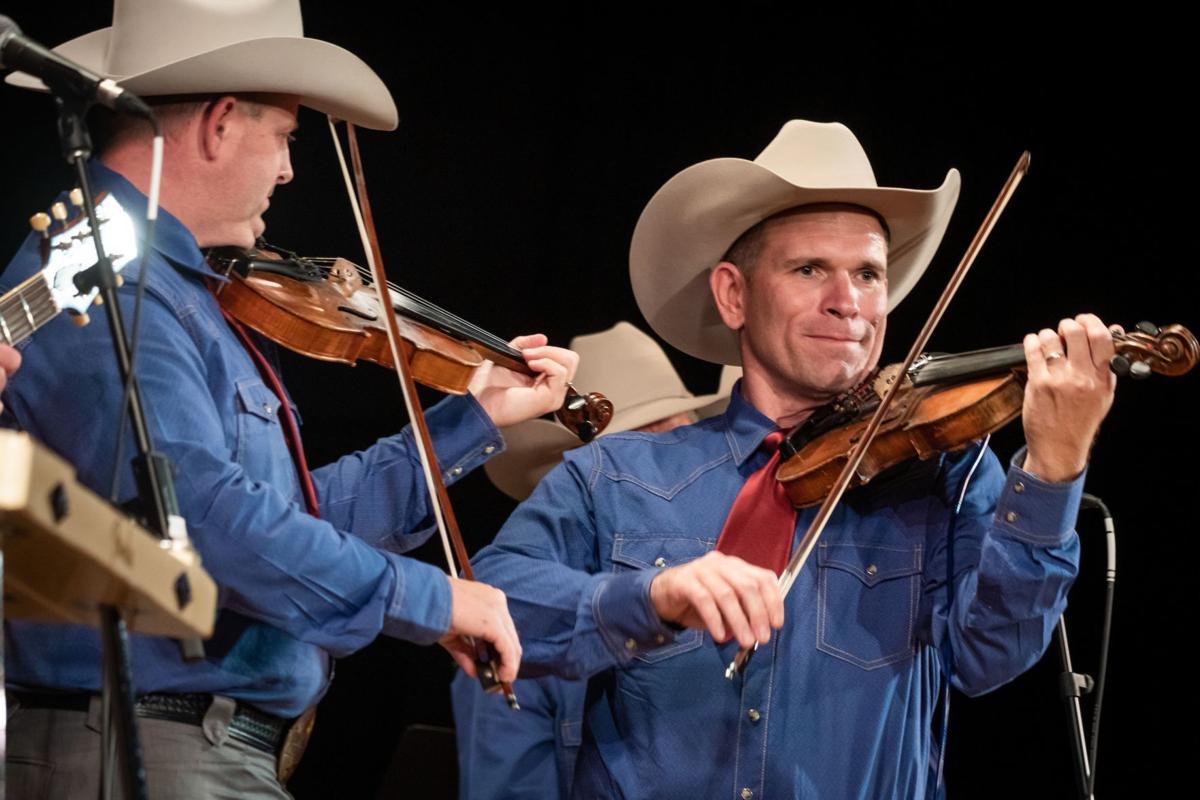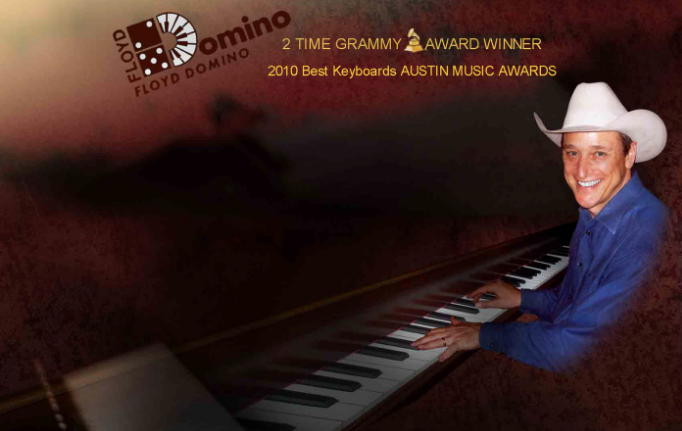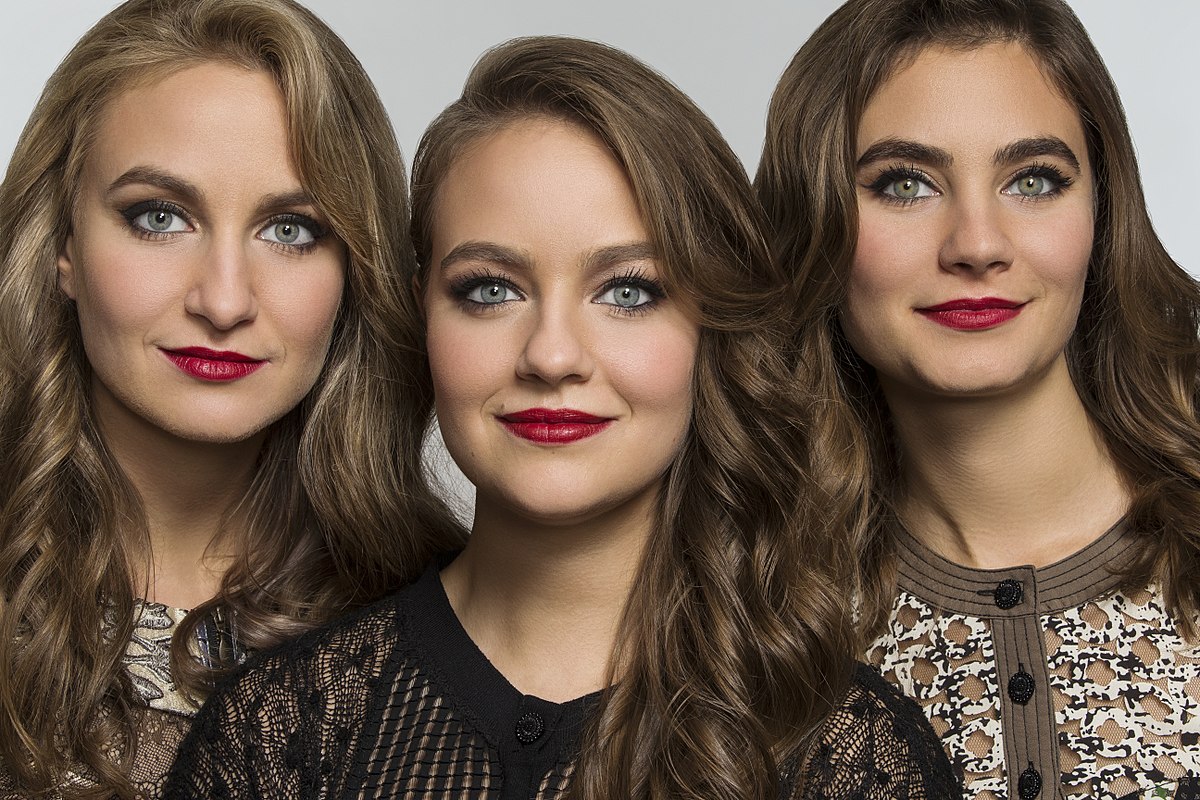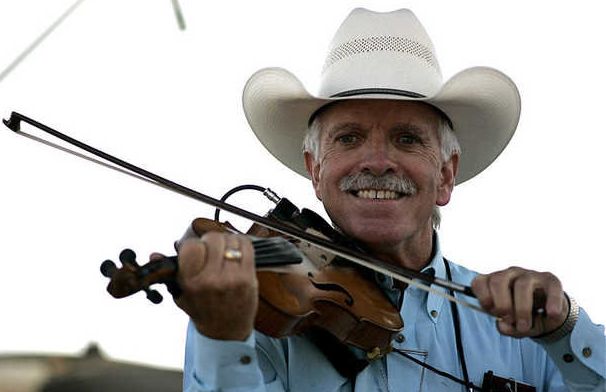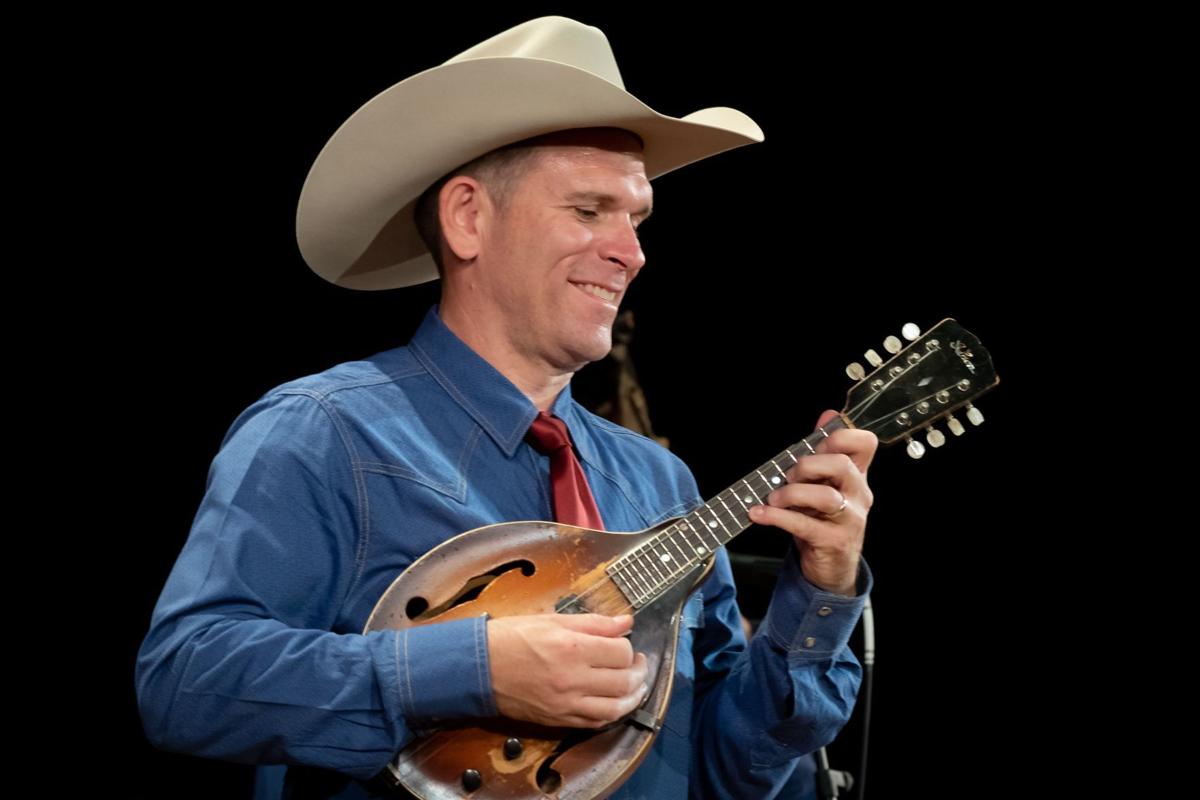 Thursday, October 10, 2019
Bob Wills' Texas Playboys Under the Direction of Jason Roberts
Special Guest: Dave Alexander & The Big Texas Swing Band
Friday, October 11, 2019
Ray Benson's Asleep at the Wheel
Special Guests: The Quebe Sisters; Coby Carter
Saturday, October 12, 2019
Texas Jamm Band featuring Members of George Strait's Ace in the Hole Band
Special Guests: Floyd Domino with Emily Gimble; Jody Nix & the Texas Playboys
LCCS 2019 ENTERTAINers
Belinda Gail
Billy Mata
Coby Carter
Dave Alexander
Emily Gimble
Floyd Domino
Flying J Wranglers
Jason Roberts
Jody Nix
Carin Marie
Neal McCowan & Tracy Turbeville a.k.a "Double Trouble"
Quebe Sisters
Texas Jamm Band
Wendell Sollis
Will Banister